Well what more can I say today then goodbye Bentley!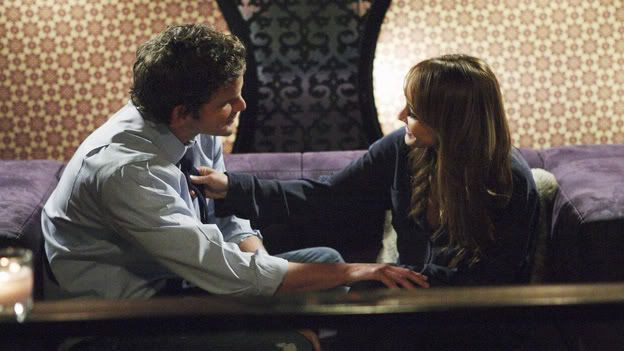 - Ok did anyone else find the dancing with Ben a little strange? Ok maybe it was just me.
-I think it would be fun to dance a huge choreographed number out of nowhere it is a Disney dream come true...but not on a date.
-I guess Ben C. isn't so bad but I still get a goober vibe from him...Maybe it was the white pants pink shirt and navy blazer???
- Phantom is revealed and she is not impressed.
-He should have kept the mask on.
-Phantom is just weird he doesn't even have a cool personality.
-Ok group date idea baddddddd don't do it. She's doing it.
-It's a roast Ash if you can't handle it DON'T DO IT!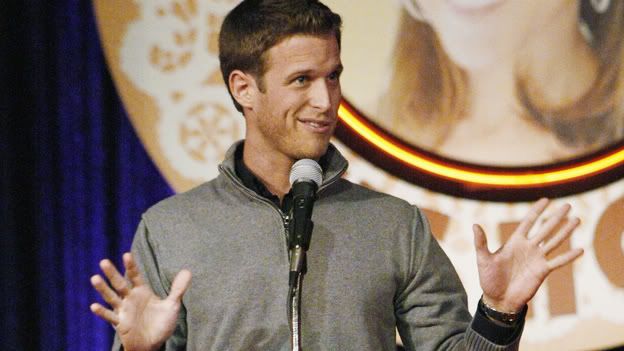 -The jokes at the Phantom's expense are priceless.
-William you are cute but you are dumb....Ouch a little below the belt.Plus you aren't even funny!
-I hate Bentley!! Taking and opportunity to mess with her head?! You are the devil!
-Glad Ashley finally told Bentley that she had been warned...Loved how he tried to stammer for a reason that would be said.
-Are you serious William??? Say you're sorry and make it up to her.
- I wish William got on the bus!!!
-Ashley is buying his totally fake BS! Gahhh girls are dumb.
-Looks like Bentley is going to to one thing right today!
-No way blaming it on your kid? Man up and tell the truth!
-Ashley is a bad crier.
-He is a total creeper...
-Bentley you should hide for a while because the women of Salt Lake City hate you!
-Is that Vaseline on her bed stand? Hope that is for your eye makeup!
-Poor JP!
-He's being a good sport she is totally not fun!
-PJ's on your first date with this guy??? uggg hair and glasses...not hot! Where did his PJ's come from?
-Ha ha ha pj's on JP....I think I might be losing my mind too...Ha ha ha ha
-He's sweet!
-Don't like the cocktail dress.
-Cue dramatic picture turn!
-Chris grab her and shake her.
-He's totally playing her shrink.
-I think at this point the producers should let her see Bentley's "confessions" the girl needs to get over him.
-Good call losing the Phantom...but you should have kept Chris D. instead of William.